WHO WE ARE and WHAT WE DO
Foothills Natural Living Inc is a small, family-owned Canadian business based in the Prairies, in the foothills of the Rocky mountains.
As a supplier of quality organic and high-end herbs and teas, we place emphasis on environmental protection and fair trade sourcing and manufacturing practices. Our inspiration comes from personal experiences using natural herbs and remedies, and we are committed to finding the best sources and highest quality products to offer to our clients. We invest significantly in research and training to promote learning and expertise. From product manufacture to package design and printing, every step is done right here in Canada.
We take pride in being a Canadian-owned business and are dedicated to promoting local sourcing and production. We encourage you to try our products and see for yourself the positive difference clean ingredients make.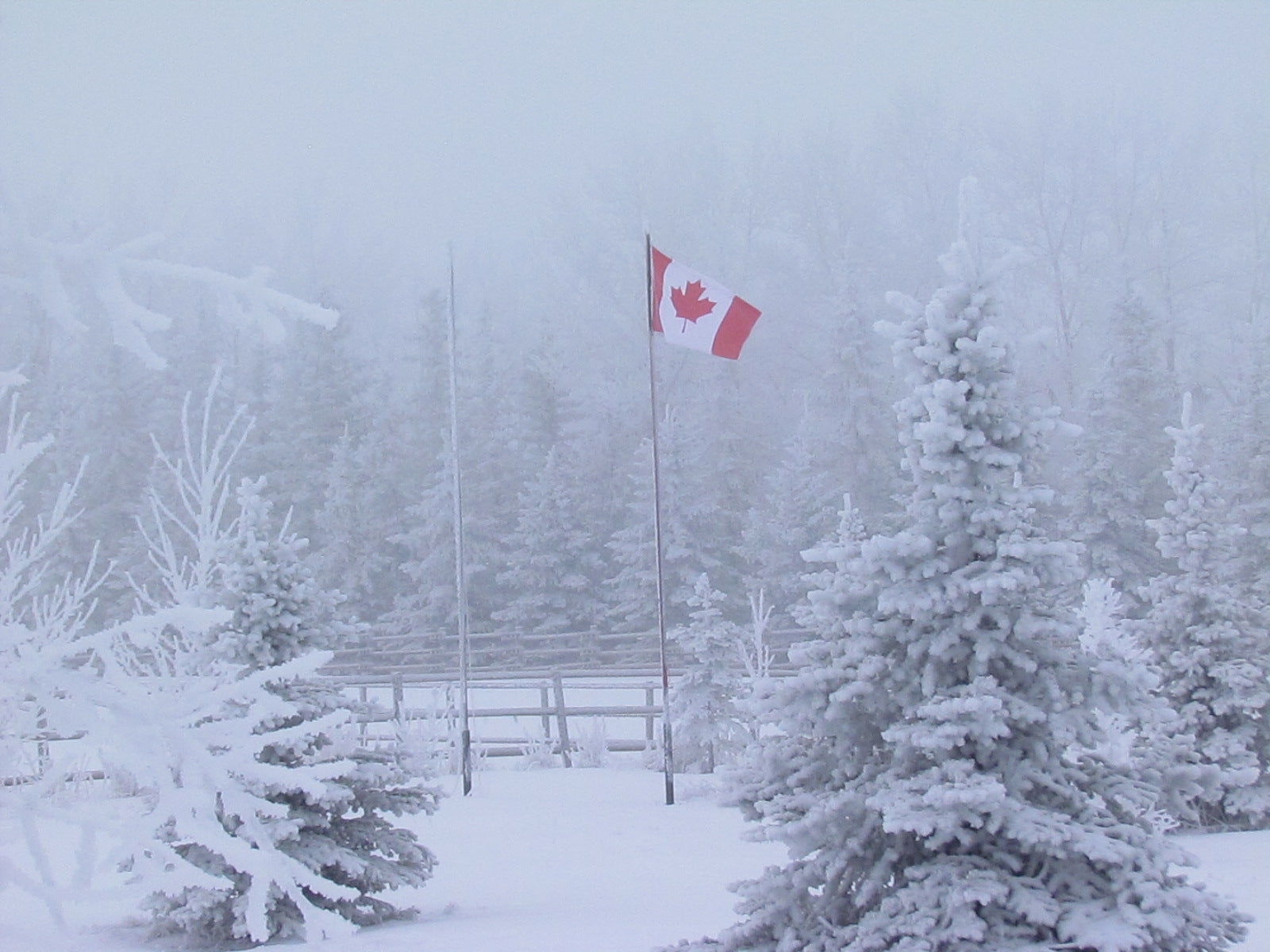 Heart and Cardiovascular Health
Hawthorn Leaf and Flower
Our product is Licensed by Health Canada as a Natural Health Product and has undergone microbial and heavy metal testing in Canada
Shop
Source of Antioxidants
Aronia / Black Chokeberry
Our berries arrived from Ukraine and are with great quality. We are not sure if more would be available. Enjoy their benefits while we have them available.
Shop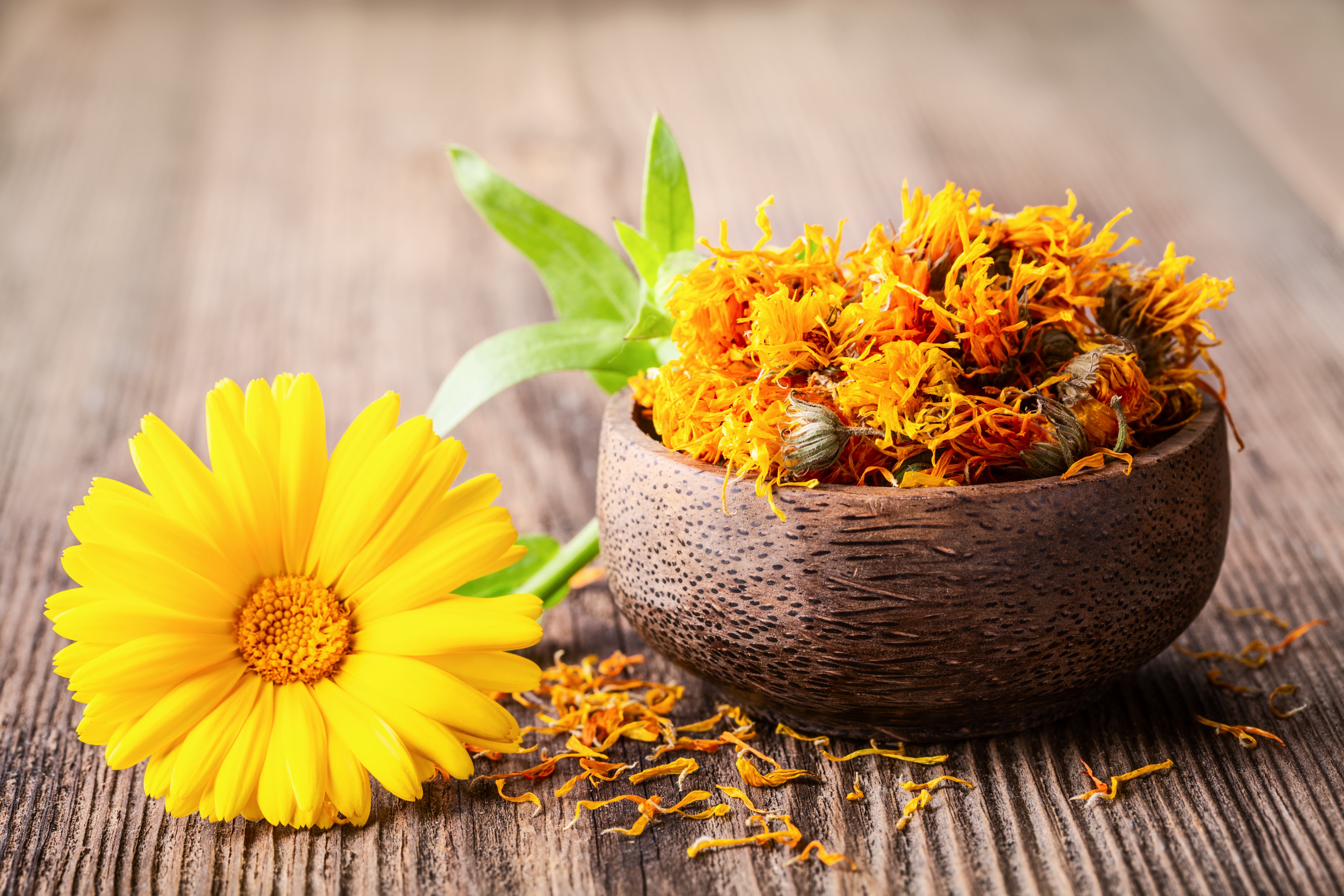 Ancient Herbs for Modern Use