WHO WE ARE and WHAT WE DO
Foothills Natural Living Inc is a small, family-owned Canadian business based in the Prairies. As a supplier of quality organic and high-end herbs and teas, we are dedicated to offering our clients the best possible products. Our emphasis on environmental protection and fair trade sourcing and manufacturing practices reflects our commitment to sustainable business practices.
Drawing inspiration from personal experiences using natural herbs and remedies, we are passionate about helping others discover the benefits of natural ingredients. We invest significantly in research and training to promote learning and expertise, and our dedication to quality is evident in every step of our process. From product manufacture to package design and printing, every aspect of our business is done right here in Canada.
We take pride in being a Canadian-owned business and are committed to supporting local sourcing and production. We understand that many of our clients may have rural addresses, which is why we offer shipping to mail box addresses and remote areas. We believe that everyone should have access to our products, no matter where they live. We encourage you to try our products and experience the positive difference that clean, high-quality ingredients can make.
MISSION:
To offer high quality, clean and healthy herbal products!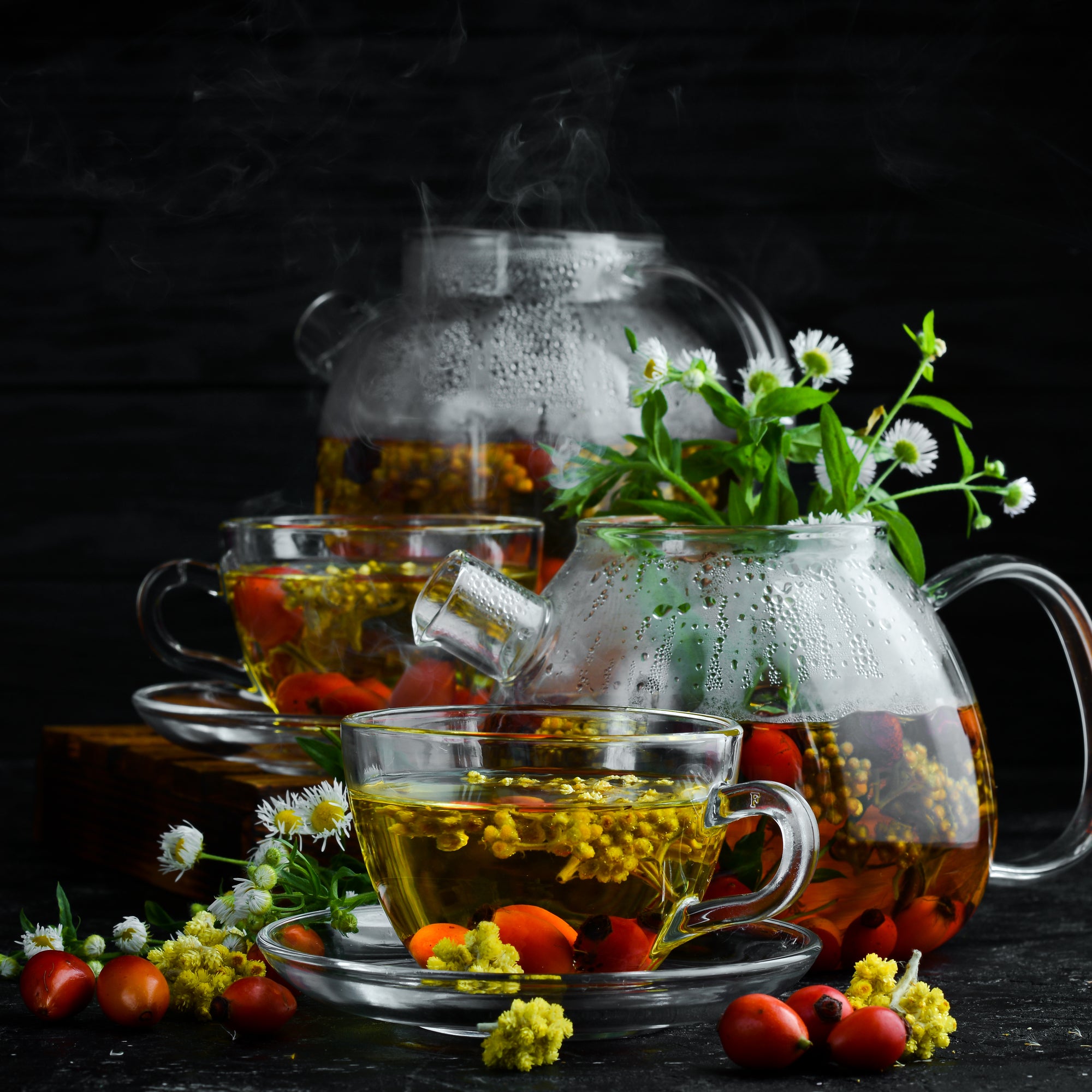 VISION:
To successfully promote the ancient herbal knowledge for modern use! 
Certifications